Health Product Lines
Tab Bras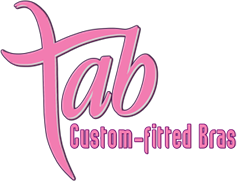 The TAB bra is a fully engineered, custom-fitted bra that features no under-wires or elastic in its construction.
It does not "stretch" into the shape of the wearer through use of elastic fabrics. Instead, a minimal stretch custom-fitted bra is fitted to perfectly suit your body shape. This is accomplished when a qualified, certified fitter conducts a clinical fitting session.
FIRMA Energywear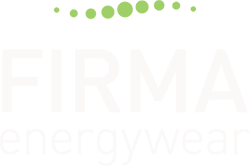 FIRMA Energywear can be worn as activeware or purely for health benefits by offering anti-cellulite and fat loss benefits when worn regularly.
FIRMA energywear is made of a polyamide-based yarn that have had bioactive minerals incorporated into the matrix of the yarn itself. Previous fabrics achieved similar results using coatings and capsulesembedded into the yarn, but those would wear out with washes. FIRMA's effects will never wash out as they are part of the yarn itself, making it a great innovation in the world of shapewear & fashion.