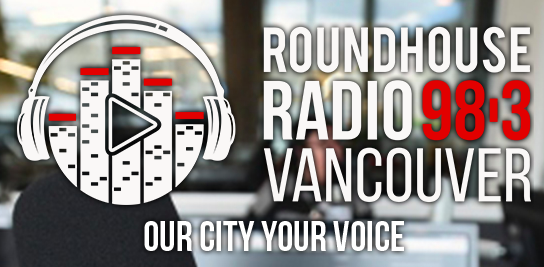 Owner/Designer of Malary's Fashion Network, Yvonne Hogenes, appeared on radio show 'She Talks' hosted by Barinder Rosode.
Listen to the radio show HERE.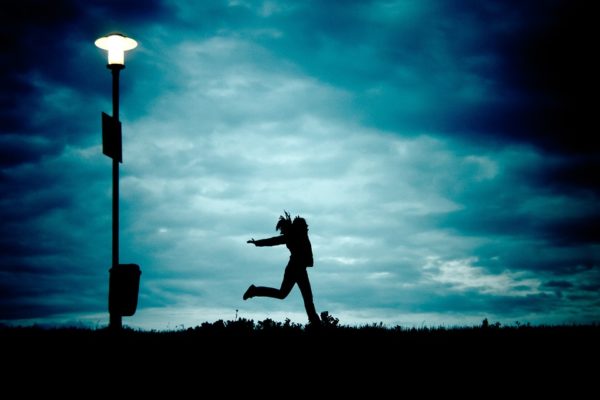 With spring just around the corner – Vancouverites are begging to retire their snow shovels – warmer temperatures can motivate some to take up running for the first time or inspire those determined souls who are trying to come back after a nagging injury.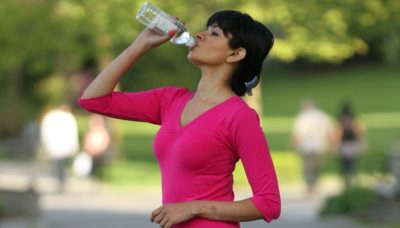 Firma Energywear founder Yvonne Hogenes has built a career on fashion innovations that support health. So when she discovered a yarn that could increase circulation, enhance metabolism, and even reduce the appearance of cellulite, she knew she had to share it with the world.