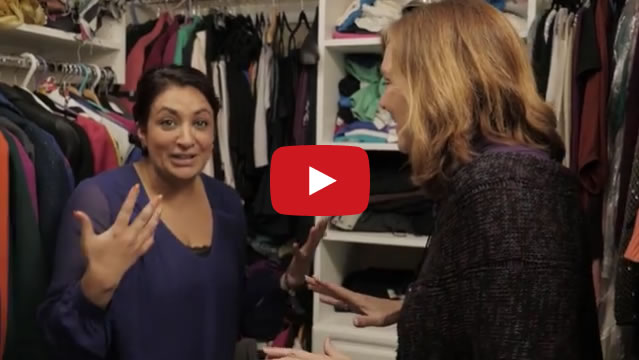 As you know, Malary's is more than just fashion. We have been working closely with the Inn for Women to help women in need in our own community with anything from clothing and accessories to time and resources.
So it is with great pleasure that we introduce our first episode of Closet Cleansing!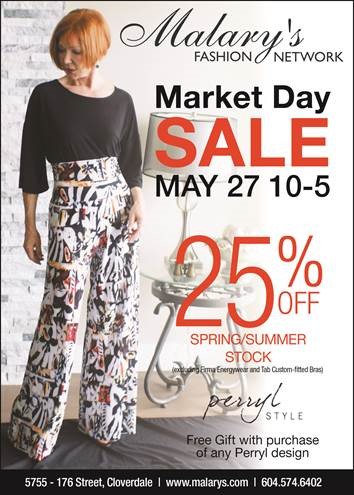 Come and stop by Malary's on May 27th and receive 25% off our Spring/Summer 2017 stock during the Cloverdale Market Day Sale!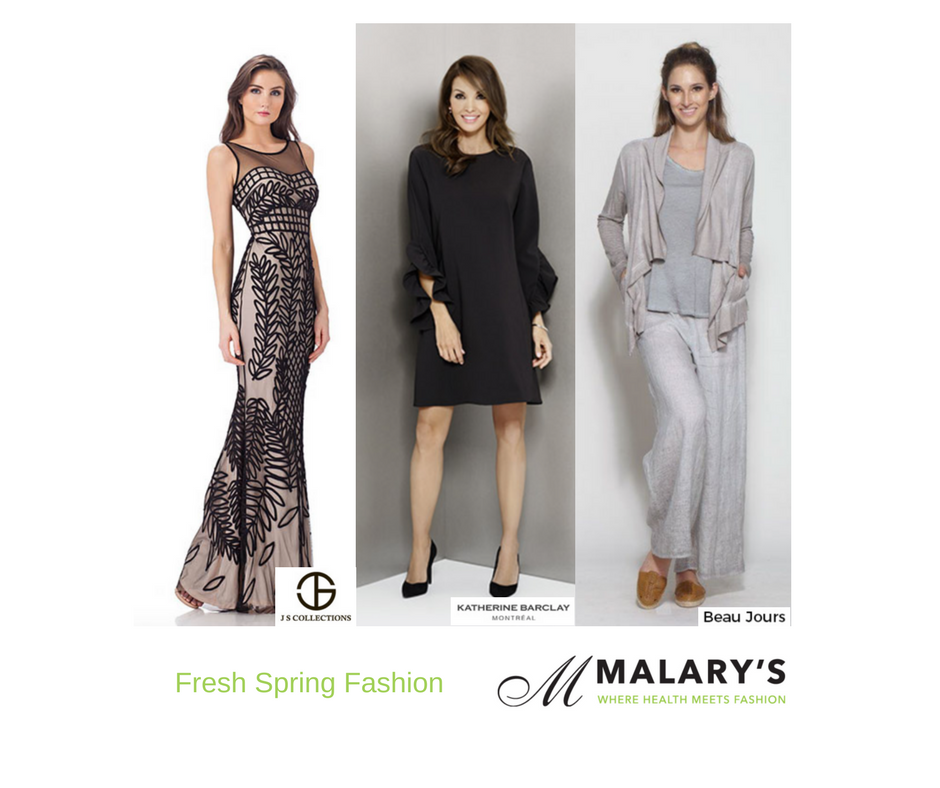 As we go into the second half of May, it looks like it may be time to finally welcome warmer weather. At Malary's, warm weather comes with an exciting new spring collection!